THE POWER OF PACKAGING DESIGN.
DESIGN INTELLIGENTLY, SELL SUCCESSFULLY!
With the invention of self-service stores came the rise of packaging. In the beginning it mainly served practical reasons, but today it's meaning has changed fundamentally.
Packaging has become a dimension of communication.
And this means of communication has potential. Potential to achieve real added value both in the brand jungle at the POS and in customer loyalty and to significantly influence sales success.
as seen on screen the taste
as seen on screen the taste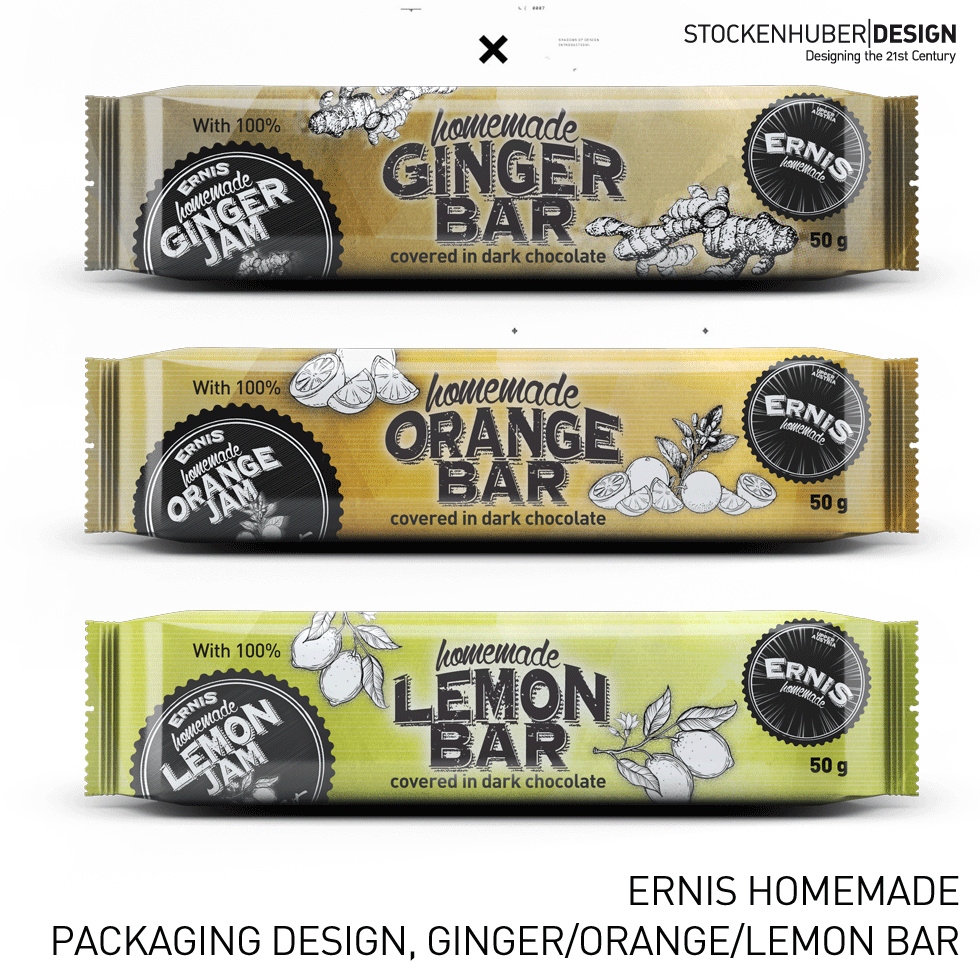 classicAdvertising, brandDevelopment, campaigning, communicationDesign, industrialDesign, packagingDesign, Industriedesign Wien Österreich, Grafikdesign Wien, Werbeagentur, Designstudio Wien, gute Werbung, günstige Agentur, Anzeigengestaltung, Werbeprospekt Wien, Logoentwurf Wien, Konzept, Werbekonzept, Produktentwicklung, Markenauftritt Wien, Markenentwicklung, Plakatentwurf, Verpackungsgestaltung, Verpackungsdesign, Etikettengestaltung, Grafikdesign Wien, Marketingagentur, Werbekampagne, Kreativagebtur, Kreativwerbung, Kreativ Wien, Kreativlösung, Ideengeber, Kommunikationsdesigner, Kommunikationsexperte, Gestaltungsexperte, Designer, Grafiker, Gestalter, Texter, Konzepter, Konzeption, Strategie, Werbestrategie, Stockenhuberdesign, Stockenhuber Design, Stockenhuber Industriedesign, Stockenhuber Werbung, Stockenhuber Produktgestaltung, Stockenhuber Daniela, Stockenhuber Grafik, Wien, Stockenhuber Wien, Stockenhuber Margareten, Stockenhuber 1050, Stockenhuber Logodesign,